COVID-19 Resources & Updates
The San Leandro Chamber of Commerce is actively following developments around COVID-19 as it pertains to both business and community. San Leandro is a close-knit city of individuals and businesses that rely on each other, now more than ever, for support, advocacy, and continuity. Below are resources to support your business, employees, all our families, and our city's ecosystem.
New COVID 19 Workplace Rules
Directives issued by (Cal/OSHA), addressing face coverings, social distancing, COVID-19 vaccinations, and more.
Telework, Contractors & Workers' Comp
Impacts of workers' compensation law and legal requirements on worker classification and remote work agreements.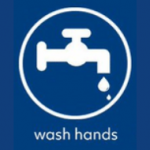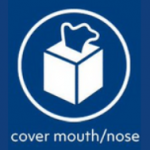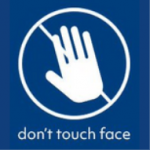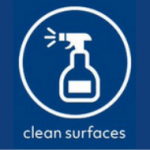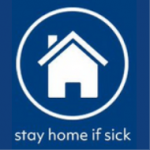 Wash your hands frequently (rub with soap and water for at least 20 seconds)
Cover your mouth and nose with a tissue or your elbow (not your hand) when coughing or sneezing
Avoid touching your eyes, nose, or mouth
Use disinfectant to routinely clean frequently touched surfaces
If you are sick stay at home
Avoid close contact (less than 6 feet) with people who are sick