COVID-19 Resources & Updates
The San Leandro Chamber of Commerce is actively following developments around COVID-19 as it pertains to both business and community. San Leandro is a close-knit city of individuals and businesses that rely on each other, now more than ever, for support, advocacy, and continuity. Below are resources to support your business, employees, all our families, and our city's ecosystem.
Upate on important labor and employment-related bills that employers should keep an eye on when the California Legislature returns on August 16.
In today's current hiring environment, depending on what one reads, it's either "The Great Resignation" or "The Difficult Find," Frank tells podcast listeners.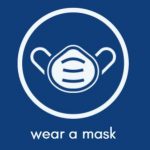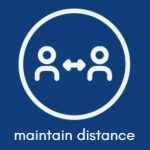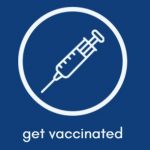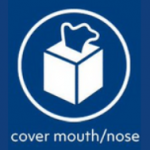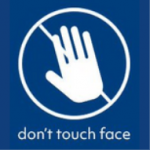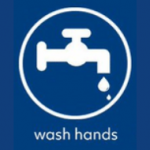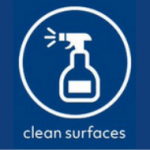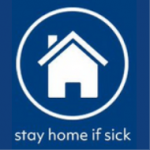 Wear a mask covering your nose and mouth
Maintain 6 feet distance whenever possible
Vaccination increases your protection
Cover your mouth and nose when coughing or sneezing
Avoid touching your eyes, nose, or mouth
Wash your hands frequently (soap and water for at least 20 seconds)
Use disinfectant to routinely clean frequently touched surfaces
If you are sick stay at home