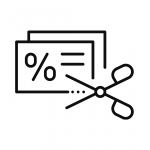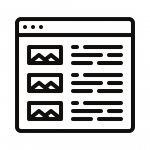 Membership Directory Placement + SEO. Category & alph listing, 200 character description & 3 web links!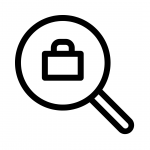 Your Postings on Our Job Board. Let us help you market to local talent looking for work.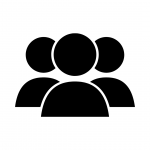 Networking Events + Industry Meet-Ups. Vairous types and sizes, all complete with opportunities to grow your business.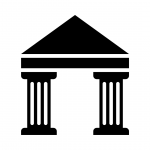 Advocacy for Your Business. Local, State, and Federal initiatives.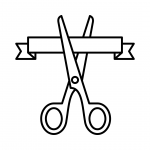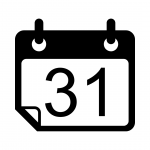 Your Events on Our Calendar. Garner attendees, increase your SEO -marketing included.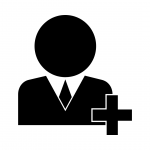 E-Referrals + Member-to-Member Contacts. Get inside leads on local business providing services you need.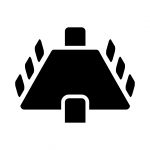 Conference Room/Workspace. Meet clients or host a team meeting
(2hr min. for non-members).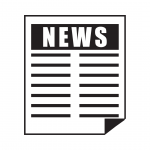 Weekly Newsletter. Direct to your inbox, get local info and share your business updates.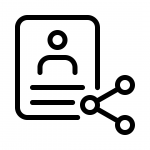 San Leandro Chamber Member Portal. Connect with other Members, and share your news and promotions openly.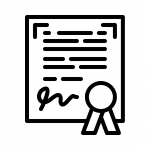 Certificate of Origin. Verify your good were produced locally (non-member $350 per stamp).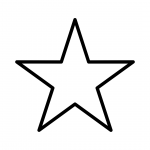 Priority Registration for Chamber Programs. Professional development, interns, and more!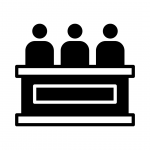 Eligibility to Serve on Chamber Boards & Committees. Represent in the business community.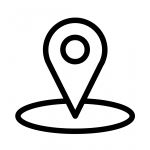 Hosting Opportunity for Chamber Mixers. Increase the visibility of your business and happenings. Ask us how 510-317-1400.