YOUR MEMBERSHIP INCLUDES (at no additional cost)
As a Member of the San Leandro Chamber of Commerce you play an active role in the Business Community &economic prosperity of  San Leandro, and have access to the following benefits to support your business growth. Year-round member benefits include the following: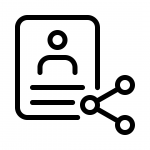 San Leandro Chamber Member Portal. Connect with other Members, and share your news and promotions openly.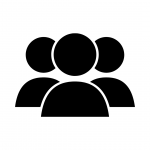 Networking Events + Industry Meet-Ups. Vairous types and sizes, all complete with opportunities to grow your business.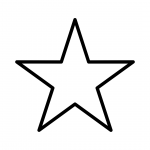 Priority Registration for Chamber Programs. Professional development, interns, and more!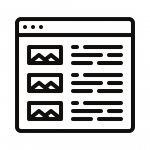 Membership Directory Placement + SEO. Category & alph listing, 200 character description & 3 web links!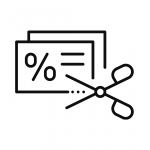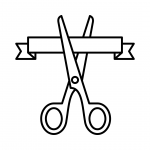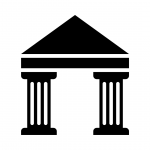 Advocacy for Your Business. Local, State, and Federal initiatives.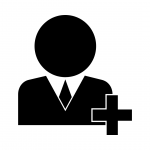 E-Referrals + Member-to-Member Contacts. Get inside leads on local business providing services you need.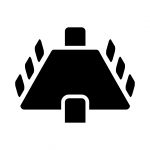 Conference Room/Workspace. Meet clients or host a team meeting ($50/hr, 2hr min. for non-members).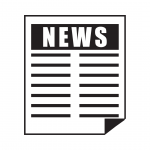 Weekly Newsletter. Direct to your inbox, get local info and share your business updates.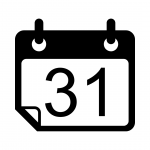 Your Events on Our Calendar. Garner attendees, increase your SEO -marketing included.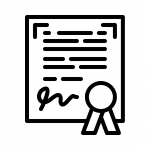 Certificate of Origin. Verify your good were produced locally (non-member $350 per stamp).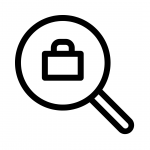 Your Postings on Our Job Board. Let us help you market to local talent looking for work.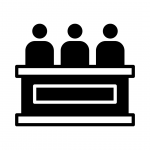 Eligibility to Serve on Chamber Boards & Committees. Represent in the business community.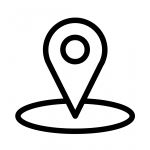 Hosting Opportunity for Chamber Mixers. Increase the visibility of your business and happenings. Ask us how 510-317-1400.
BUSINESS PROGRAMS + SERVICE ENHANCEMENTS (available for individual purchase)
Sponsorship Opportunities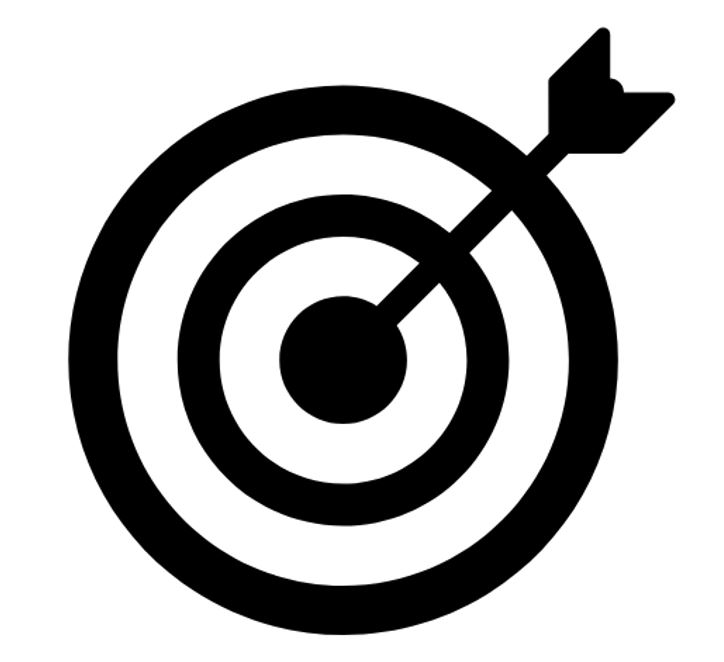 Digital Marketing - Email Blast
Digital Marketing - Website Advertisement
Digital Marketing - Newsletter Ads & Announcement
$100 - $150
$50 - $900
$25 - $100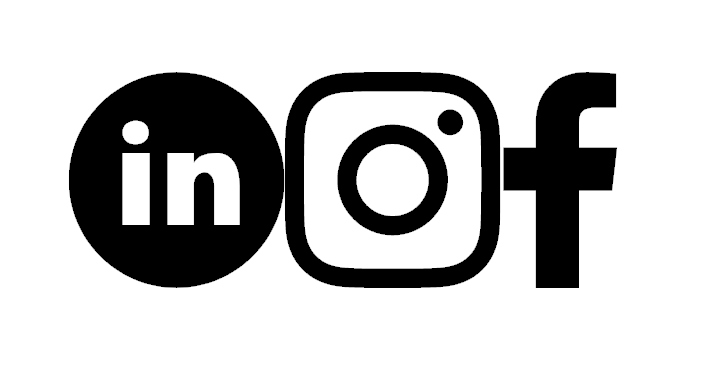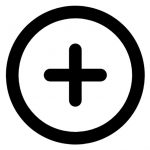 Member Directory Listing Enhancements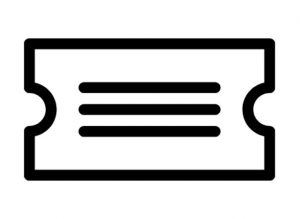 Signature Chamber Events
(see calendar for individual pricing)