Business Assistance Programs
The City of San Leandro offers a variety of programs in support of the small business community. These programs are designed to work as resources to assist the small businesses of the San Leandro community.
Commercial Incentive Programs (CIP)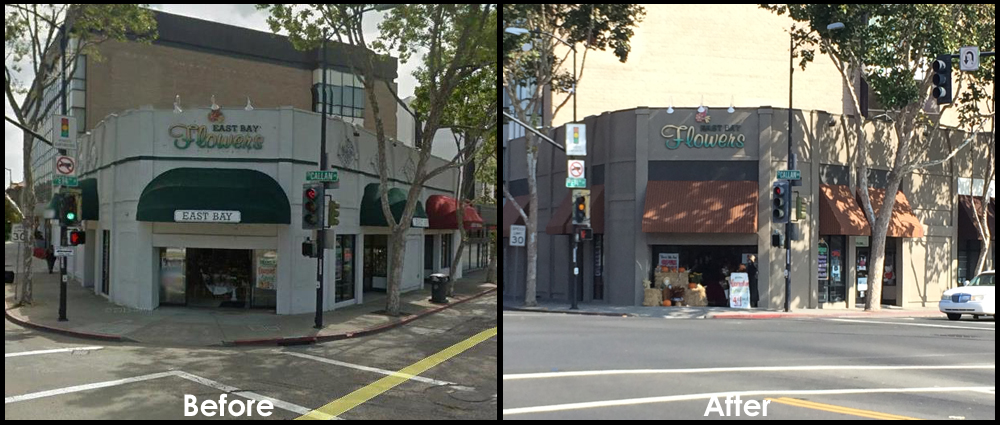 Facade Improvement Program (FIP)
Facade Improvement Program (CIP)
The Facade Improvement Program, is designed to support aesthetic improvements to existing commercial buildings. Eligible buildings may receive up to $45,000 for exterior and interior improvements.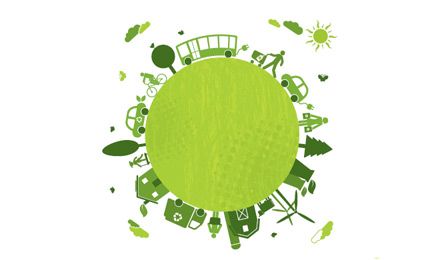 California certified green businesses have reduced over 800,000 metric tones of greenhouse gas emissions, the equivalent of planting over 40,000 urban acres of trees a year for ten years.
What is the Green Business Program?
Established in 1996, the California Green Business Program is a network of local programs run by cities and counties throughout California, allied in promoting a green economy through partnerships with small to medium size businesses. Alameda County and the City of San Leandro are active partners in this statewide program.
What are the benefits of becoming a Certified Green Business?
Businesses receive advice and technical assistance from the Green Business Program coordinators and their public agency during the certification process. Many businesses discover financial benefits from improving their water and energy efficiency.
Furthermore, Certified Green Businesses receive marketing benefits, including a Green Business logo to place in your window and on your website, a listing on the Green Business online directory, and promotional events and media coverage to get your business recognized.
What do I need to do to be a Green business?
To be certified as a Green Business you must demonstrate that you take action to conserve resources and prevent pollution in your facility and your operations. This includes things like recycling, using nontoxic products, and reducing packaging.
How do I get certified?
Fill out the registration form which will allow you to complete an application. 

SCORE East Bay is a group of experienced business professionals who provide guidance to those desiring to start up a new small business or to assist existing small businesses in improving their profitability.
Our volunteers are successful real-world business professionals who volunteer thousands of hours to help existing and startup businesses succeed. Our volunteers are experts with experience in areas such as; accounting, finance, human resources, consulting, import/export, law, operations, production, retail, wholesale, manufacturing, sales, marketing, management, business plan preparation, strategic planning, and many other business disciplines.
We provide:
Volunteer MENTORS who share their expertise across many industries
Free, confidential business mentoring in person, via email or by video
Free business TOOLS, templates, and tips here online
Inexpensive or free business WORKSHOPS (locally) and webinars (online 24/7)
Mentors are available to meet 2nd & 3rd Tuesdays from 10:00AM-1:00PM and are by appointment only. Call 510-273-6611 to schedule your appointment.