The Leadership San Leandro program is based on the belief that our City's most valuable resource is its people. The program is open to a diverse cross-section of individuals with a desire to educate themselves with vital community information along with reinforcing their leadership skills and involvement in the community.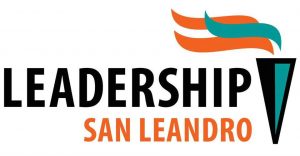 What Is Leadership San Leandro?
Leadership San Leandro is a professional development, networking, and outreach program of the Chamber of Commerce.  Led by an Executive Leadership Coach, participants receive training throughout the program on leadership strategies.  They also take tours of local institutions and businesses and hear directly from government and business leaders about their roles, experiences, and professional growth.  The guest presenters represent a diverse cross-section of the community, ranging from elected officials to high-tech innovators, traffic engineers to police detectives, communications experts to entrepreneurs.
Who Should Attend Leadership San Leandro?
Individuals living or working in San Leandro who are:
Wanting to improve professional skills
Interested in government leadership
Wishing to learn about how to make a difference in our community
What Is The Curriculum?
Professional Development Topics:
Presenting skills that work

Assessing your leadership strengths

Delivering feedback

Coaching to inspire your team

Facilitating courageous conversations
What Is The Commitment?
Attend ALL of the following:
Program Orientation – weekday evening
Program Overnight Retreat
Eight Monthly 8-hour meetings (3rd Friday, Oct-May)
Community Service Project
"Taste of San Leandro"
Graduation Ceremony
What Is The Investment?
Program Tuition of $1095, covers all program costs including:
Program materials
Professional skills assessment & analysis
Meeting days breakfast & lunch
*Due to the COVID-19 pandemic, classes will be conducted on a hybrid basis, with both online and in-person meetings. All in-person meetings will be conducted in accordance with Alameda County Health directives and proof of vaccination or a recent negative Covid-19 test will be required.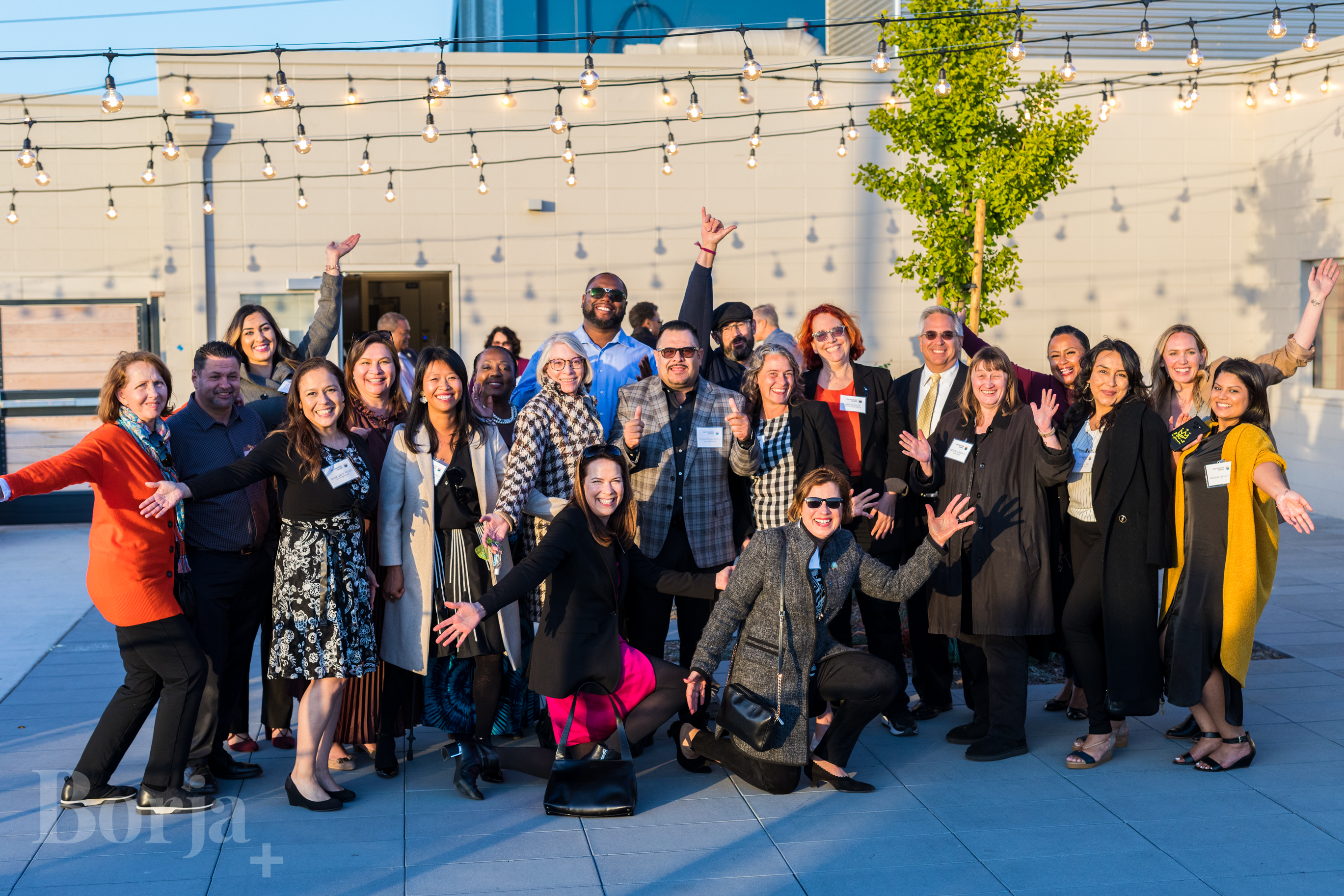 Are You A Leadership San leandro Alumni?
We Would Love to Stay Connected!