Government Affairs Roundtable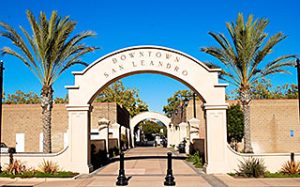 We are committed to promoting and advocating for the interests of our members to help the local business community grow and prosper. We are non-partisan, supporting policies that are likely to ensure the continued economic health of our community.
Working closely with member businesses and all of our elected officials, (City, County, State and Federal level) the Government Affairs Roundtable strives to make government interaction more business-friendly. The Chamber's voice represents more than 409 businesses employing nearly 13,000 people, and those numbers continue to grow. We look to continuously stimulate the economic environment of San Leandro and the region.
We welcome your input on public policies that may impact business and/or the economic health of San Leandro. For suggestions or comments, call 510-317-1400 or email info@sanleandrochamber.com.
MEET THE CANDIDATES: California State Assembly Dist. 18